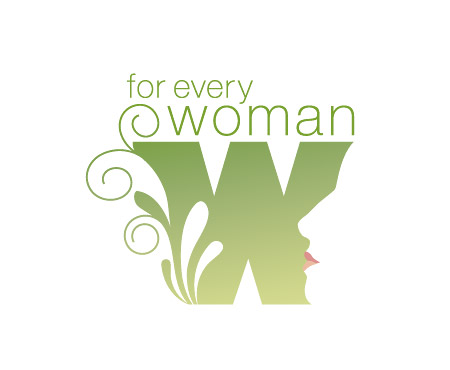 If you enjoy Bible studies, special events, retreats, small groups or just hanging out with incredible women, then this is the place for you.
Our goal is to design programs to meet the needs of women in all stages of life. As you participate in the various opportunities offered by this ministry, it is our desire that you will be encouraged through relationships, old and new; and that you will be enriched by studying and applying the Bible to your life.

TUESDAY
9 am - 12 pm ~ WM'S ~ WM Room
We are committed to working with our missionaries. We meet every Tuesday morning for a time of fellowship and working together on various projects. Once a month, we have a craft day where we learn something new and teach the younger women. Once a year, on the first Saturday of November, we hold a craft sale with the intent of raising funds for missions. Tables are available for rent to the public.

FRIDAY
10 am - 12 pm ~ LADIES' BIBLE STUDY ~ Room M
We are an excited group of women who study the Bible on a regular basis. Everyone who is interested in Bible study, prayer and fellowship is welcome! Childcare is available for children 12 and under.
Quarterly Saturday Morning Coffee Time
10 am - 12 am ~ Skylight Room
Women getting together for FUN & FRIENDSHIP!